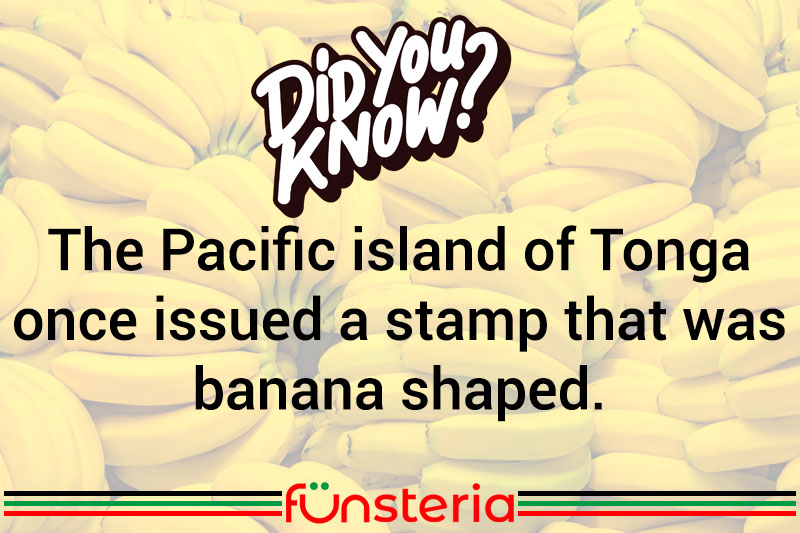 Over the years, philatelists have plundered attics, auctions and antique stores, seeking those elusive and unique stamps that appeared, disappeared, and in some cases became invaluable treasures, although not always in the monetary sense.
Shapes were a popular way to well…put a personality stamp of their own, on a country's postage. The country of Tonga for example, once issued a stamp shaped like a banana, one of their chief products. While there was more appeal to it than Bhutan's, that stamp was more entertaining. It was a miniature record that when played, was a rendition of the Bhutan national anthem. But it was Australia that would come up with a real gem. Or actually, several of them. Not only were a special series of stamps the shape of traditional gem cuts, a special technology gave them the same gleam and iridescence, as seen in the glowing opal.
On the other hand, there is the famous Penny Black of England, a plain black stamp with a white silhouette of the young Queen Victoria, issued in 1840. This is often touted as priceless relic, but in reality, is worth only about $1,000 for the very finest specimens, since more than 68 million were issued.
Soon, even the post office would catch on to the marketing hype and begin issuing stamps for special occasions, such as Austria who printed the first stamp specifically for Christmas greeting cards, in 1937.