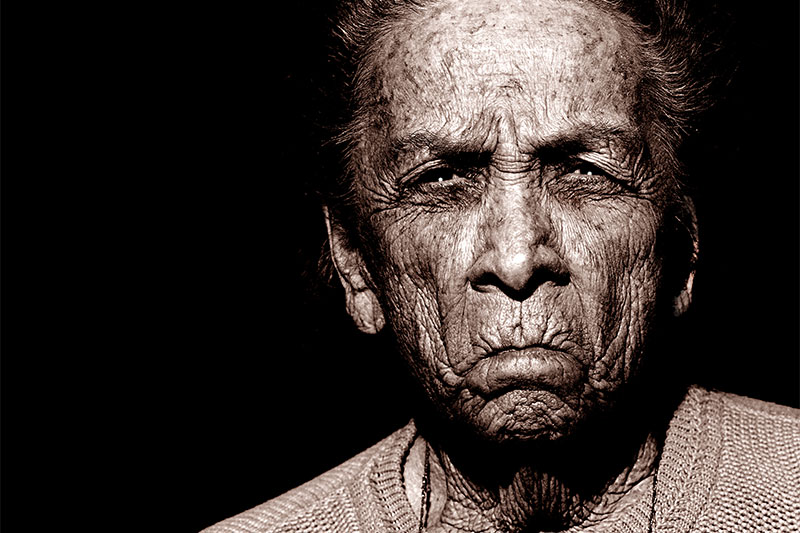 A Canadian tourist is fascinated by the Native American way of life and culture, so he decides to visit a reservation in the United States to find out more.
After a long and dusty drive through the Arizona desert, he finally arrives at the reservation.
Soon after his arrival, the tourist meets an old chief, who claims to remember everything that ever happened in his life.
The tourist is curious and asks the chief: "What did you have for breakfast on your fifth birthday?"Without hesitation, the chief replies: "eggs".
The tourist was very impressed by this, and he never forgot the chief's words, even after his visit had long since ended.
Ten years later, he returns to the reservation and is surprised to see the same old chief again.
He approaches the chief, puts his hand up flat and greets him with "how".
"Scrambled," the old chief replied.