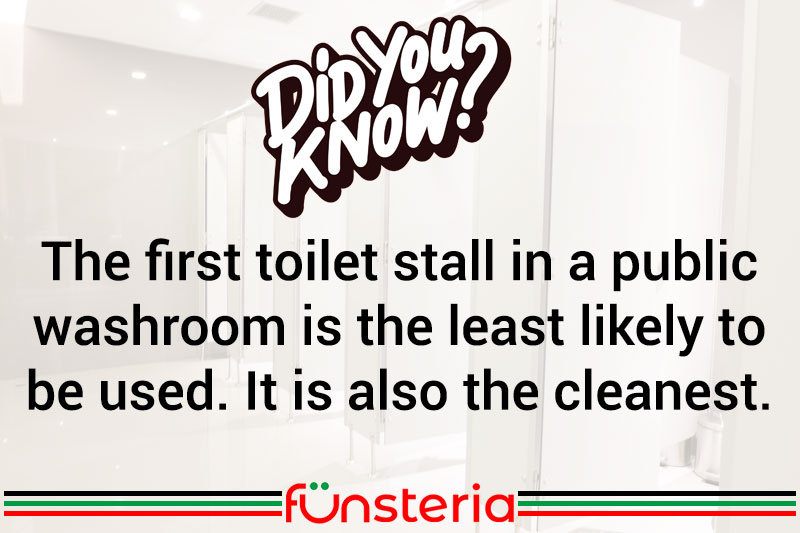 While it's difficult to say who invented the first public toilet, you can bet it would have been a subject of much controversy, even as they are today. That would include the first public toilets in London, England.
These inventions no longer exist of course, and a good thing. They were simply conveniences that emptied directly into the river, and the waste being dumped there daily, finally ended up choking off the flow of the Fleet River, a tributary of the Thames.
Then in Victorian times, along came a new concept. Clerkenwell Green, a famous political dissenters gathering place to mount a soapbox and heckle the public, seemed the ideal place to install public loos, for those who gathered to listen and heckle back. Engineer George Jennings designed undergound tiled chambers where you could go, when you really had to go. Their location was marked above ground, by wrought iron fences surrounding the steps down, with an arch for entrance.
But of course, they were for men only. Ladies would not dare use such a public place for such personal business. Although at one time, famed playwright George Bernard Shaw campaigned for the same conveniences just for women in Camden Town.
These underground stops are largely closed now, and while proposals have been submitted by no less than 19 companies to "develop" the porcelain chambers, outcries from the public have forced the government to leave the loos alone. Today, it's estimated that with recent closures, there is only one public toilet for every 10,000 Londoners.
One of the most useless facts to come out of Lavatories 101, is that the first stall in a public bathroom, is the least used and the cleanest. Possibly because people automatically assume that's where everyone stops first, and they continue on.