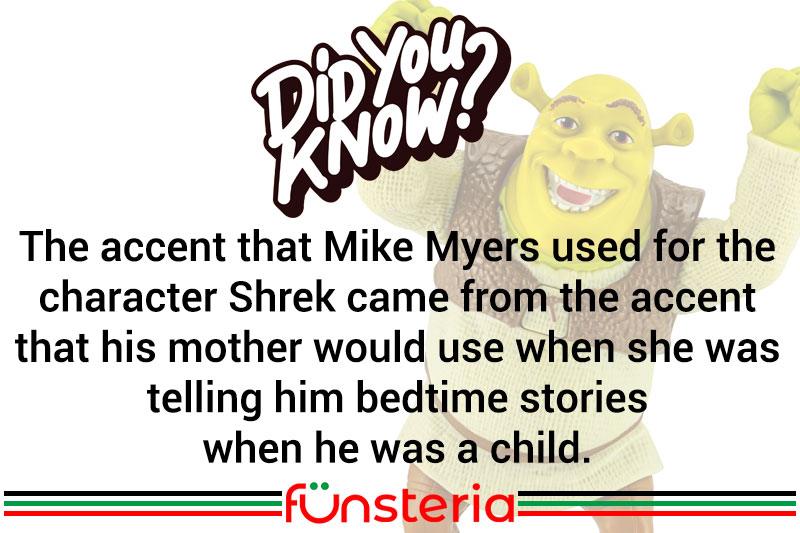 Animated movies are becoming more fascinating all the time, as much for the unseen bits of action, as what goes on the screen.
Shrek, the 2001 modern-day fairy tale, was notable for a number of tributes to other movies, subtle imitations and tips of the hat that were inserted by the creators. One example occurs during the intro, where Shrek, voiced by Mike Meyers, is brushing his teeth, and when he looks in the mirror, it breaks. This was a repeat of the same type of scene in Meyer's hit movie The Spy Who Shagged Me.
Other movie tie-ins included "That'll do Donkey…that'll do." A line that is used in the movie, Babe. Even the Matrix was pillaged for shots, such as the one where the Princess is fighting off Robin Hood's men, and the action freezes, she jumps up, the camera spins around, and action continues. Film footage was filched from television too, with the masked executioner Thelonius singing, in a duplicate set-up of how WWF character Kane, performed karaoke in a commercial.
It was evidently a case of the tried and true, serving as support for the new and inventive. Mike Meyers even admitted to drawing on memories of how his mother's voice sounded while reading him stories as a child, when he created the audio side of Shrek.