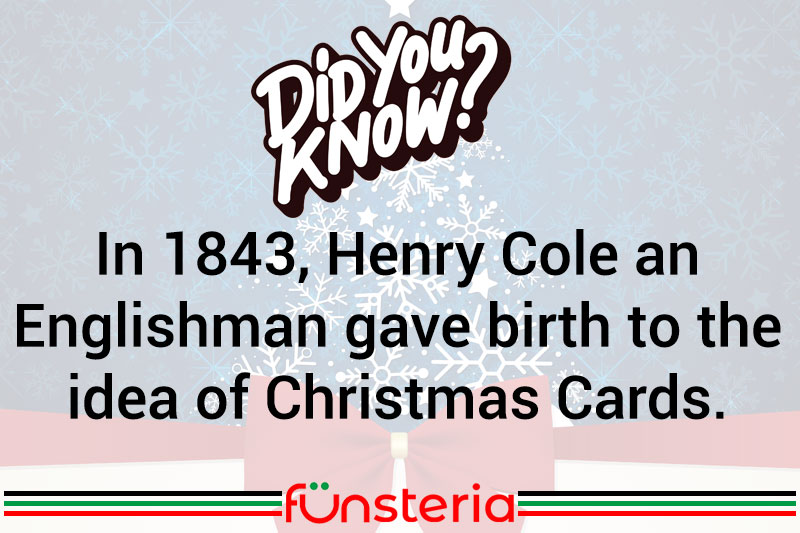 While the Christmas card as a printed artwork containing seasonal greetings is relatively new, a mere century and a half old, the custom of holiday greetings goes back several centuries in Europe.
Back in the 15th century, Germans presented greetings for the coming year in the form of a card holding a devotional picture for the home, perhaps including the Christ child. A typical imprint might be "Ein gut selig jar", or " a good and blessed year".
The use of those cards petered out over the next couple of centuries, but by the early 1700s, a similar tradition popped up in England. Grade school children were given sheets of writing paper with engraved borders, on which they wrote simple messages to family members, to show their penmanship skills.
By the early 1800s, writing paper had acquired colored, and holiday-patterned borders, and the traditional calling cards that were left by ladies visiting each other, were also printed with special seasonal designs. Matching notepaper and envelopes followed, and in 1843, Englishman Sir Henry Cole was inspired to cut down the work involved in writing all his seasonal messages, by having them mass produced. He commissioned artist John Calcott Horsley to paint a three-paneled card, to remind his family and friends, of the need to be charitable to the poor at this festive time of year. The card featured a family in the center panel, sipping wine as they enjoyed their celebrations.
The fact that the card showed a child participating in imbibing the grape, brought criticism down on Cole, for "fostering the moral corruption of children". It's said that Cole sent out no cards the next year, but the idea had caught on, and became a worldwide institution.