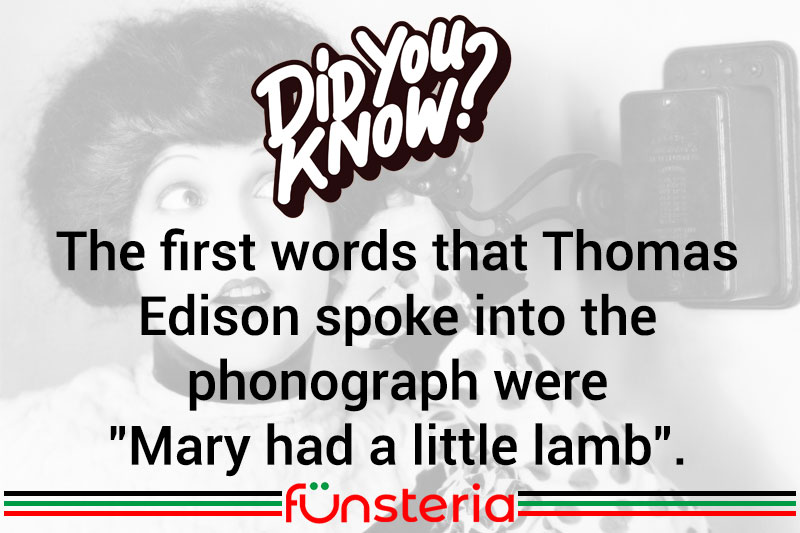 For forty years, from 1837 to 1877, Sarah Hale was renowned for serving at the helm of Godey's Lady's Magazine, the most popular publication of its ilk, in that era. But even as a writer and editor, she would never rise to such exalted levels of fame, as the poet who penned "Mary Had a Little Lamb". She did however, publish the poem in 1830, and there are those today, who swear that it was at least partly written by Sarah herself.
At the heart of the poem was the real Mary Sawyer, a student at the school in Sterling, Massachusetts. Mary had a lamb she kept as a pet. Egged on by her brother, she took it to school one day, and the predicable results were a great amusement to the students, if not the teacher.
One of the students was John Roulstone who was then studying with his uncle the minister, in preparation for university. As related by Mary herself, the day after the lamb fiasco, he rode over to the school and handed her a piece of paper with three verses of the now famous poem.
Therein lies the mystery. The version printed in 1830, had four stanzas, not three. Nobody stepped forward to take credit for the last verse. It has variously been attributed to Roulstone, Sarah Hale, and Mary herself.
Whoever wrote those immortal words, would have little idea that less than 50 years later, they would truly become immortal, as the first words spoken into, and recorded by a phonograph, when Thomas Edison finally completed his latest invention.