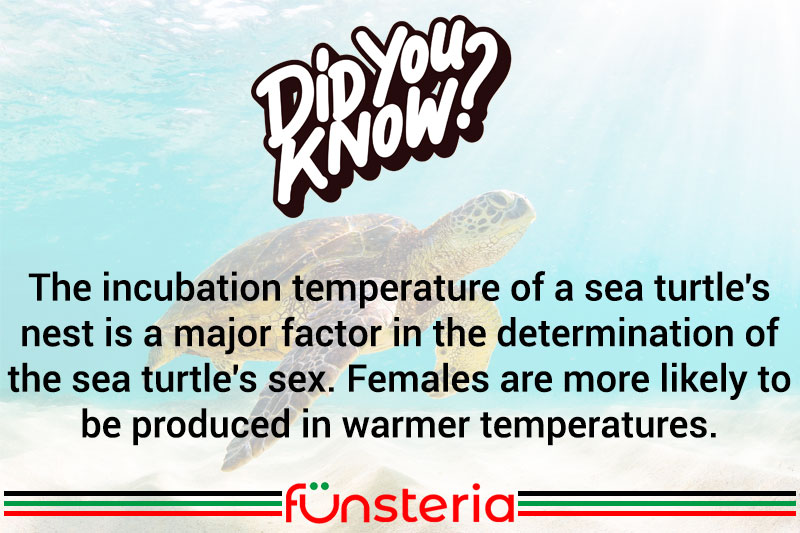 The most famous sea turtles have to be the ones that lumbered about the ocean in the days of James Cook, with more than one story about how Cook carved dates and or initials into the shells of some that were still alive in the 1900s. These were monstrous in size, and often a welcome sight to sailors starving for meat after a long ocean crossing.
But the smallest species of the turtle, has gotten far less attention, except in the worst way, since it is now an endangered species. It's known as the Kemp's Ridley Sea Turtle, for the man who first turned in a specimen in 1906. Ranging in size from 75-100 pounds, there are few specimens left, with most of them found in a nesting range in Mexico with a scattering of turtles along the Mexican coast, and juveniles found as far away as the shores of Texas.
The Kemp's sea turtle nests as most of their species have always done, in large groups called "arribadas". One such group recorded on film in 1947, consisted of the nests for more than 47,000 turtles. The average clutch of eggs is 100, all about the size of a ping-pong ball. They incubate from 48-62 days, depending on the temperature when they are laid. Since the Kemp's turtle can nest three times a year, hatching may take longer in early Spring or late Fall. At those times, the young are likely to be predominantly male, because higher temperatures appear to affect the gender, with more females hatching during warm weather.