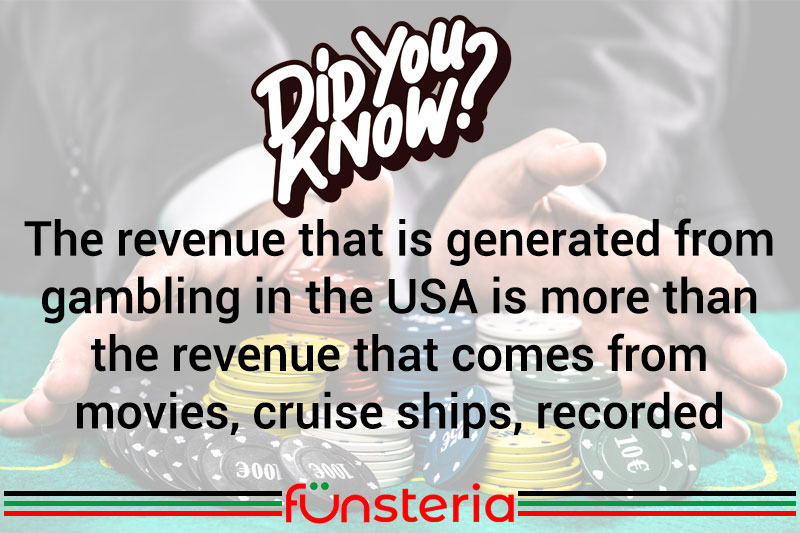 On the craps table at a casino, the host uses a nifty little gadget resembling a rake to take in the chips that are left after the players lose their bets. But gambling as a whole rakes in big bucks as a recreation/profession/pastime. In fact, from coast to coast, the revenue generated by various gambling enterprises amounts to more than the combined revenues of movies, cruise ships, recorded music, theme parks and spectator sports combined. Nowhere is this more evident, than in the glitz and glamour of the Las Vegas casinos.
In recent reports, it was estimated that the gambling industry takes in $40 billion a year in the U.S. Out of that figure, $6 billion comes from gambling in the city of Las Vegas. Only 20 years ago, it was an illegal activity in 48 states, and allowed in just two. Now those figures have been reversed, with 48 states having legalized gambling.
Because of its attractions, Las Vegas has become a vacation destination as well as a business center. In 1996 alone, the city hosted 3,827 conventions, and 112 trade shows. That same year, 40 of the city casinos had a gross revenue of at least $1 million each.
Is gambling addictive? Yes. But surprisingly, surveys indicate that only 5% of all gamblers are addicts, but they contribute a whopping 25% to the overall revenues from casinos and lotteries.