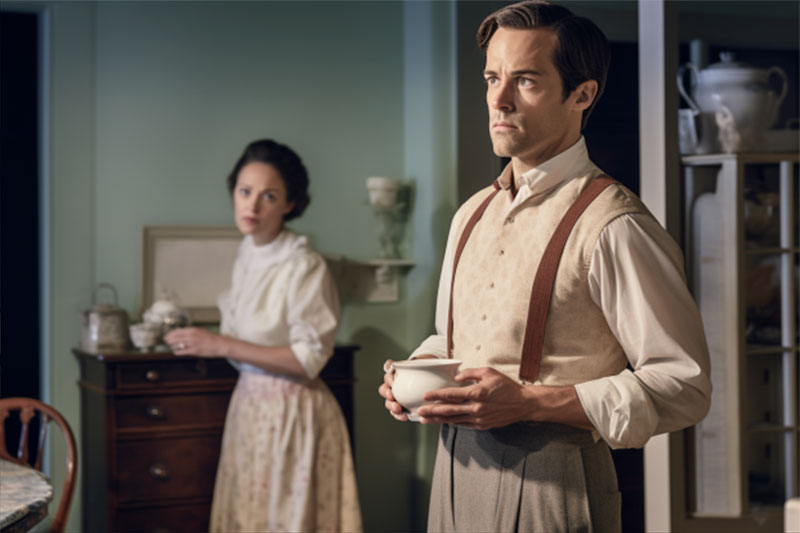 Wife was enjoying her coffee by the window, looking down at the people on the street.
Suddenly she jump of the chair and run in to the kitchen.
Honey, – she said, Leave the dishes, take the newspaper and sit on the couch.
Surprised he asked. What is the matter dear? She added: Take off the apron too – your mother is coming.