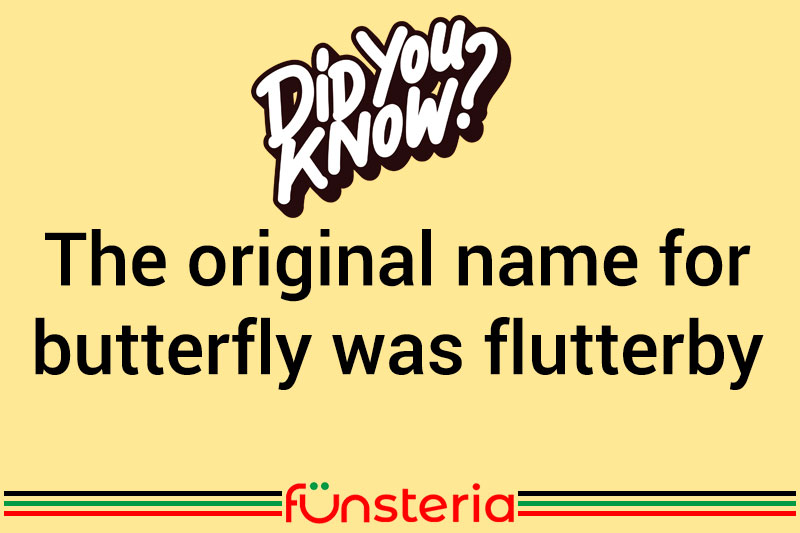 Nothing is quite so charming in Spring and Summer as the lepidoptera, or common butterfly that will visit your gardens if you have the right foliage and flowers to attract them.
The butterfly is an insect order that also includes moths, and some individual species that are arguably a blend of both. One of their chief attractions is the marvelous patterns and colors of the various butterflies, most of which is contained in the scales on their wings. When touched, the scales come off on your fingers as a fine powder. If a butterfly loses too many of their scales, they are no longer able to fly.
One of the chief delights of children and adults alike, is when a butterfly lands on their hand or arm. But many species have an ulterior motive in doing this. They require more sodium in their diets than can be provided by natural foods, and will often seek out the surface of a human, to pick up sodium from their sweat.
The butterfly is erroneously thought to have been a variation of the word "flutterby". The first recording of the actual word appears to be the olde English "butterfloege", as well as a similar Dutch word, both having their roots in the belief that butterflies drank milk. In England, many people still insist the word comes from the Brimstone Butterfly, a butter-colored insect that is often the harbinger of Spring.