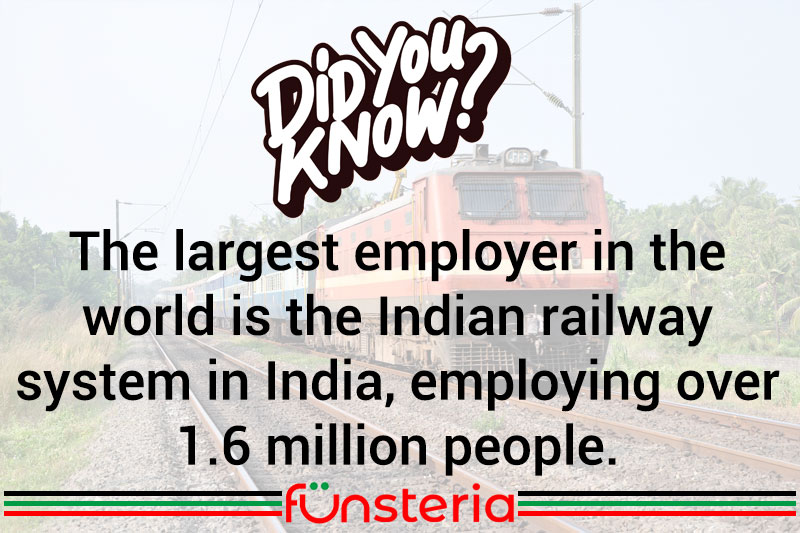 India is a country of mystery and myths, a region that includes more than 7,000 kilometers of coastline, while at the same time, bordering other countries like Pakistan, China, Nepal, and Bhutan.
The entire country spreads over 1.25 million square miles of mostly arid land, where only 9.5% of the surface area is water. Inside its boundaries, India holds a population of over one billion people, making it the second most densely peopled country in the world. But it is an extremely well organized one, with 28 states and seven territories where more than 22 languages are spoken, with Hindi and English being the most predominant.
At one time perceived as a country where poverty and illiteracy was rife, India now enjoys the fourth largest economy in the world, in terms of purchasing power. From an agriculture-based society, India has moved rapidly into the modern world, and is now a leading provider of outsourced labor for the IT and other sectors.
Still, one of the oldest methods of transportation remains the largest employer in the country. In 1997, Indian Railways reported having over a million and a half people working for them in various capacities.