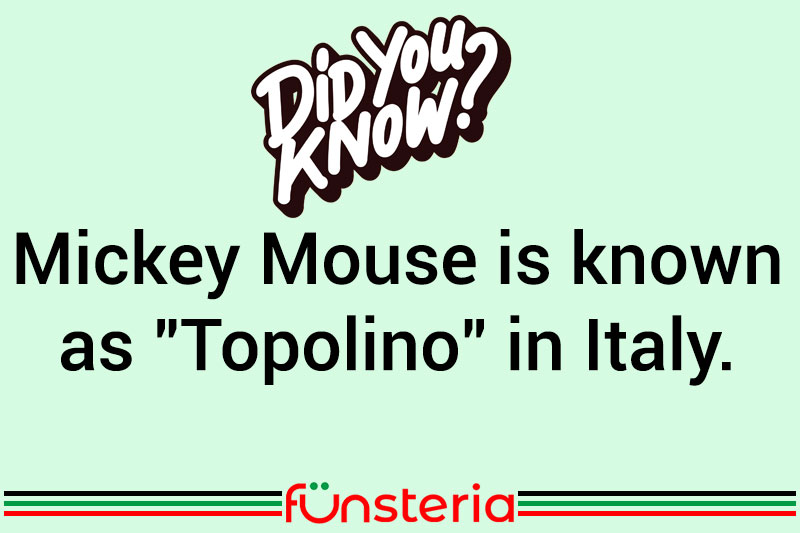 Mickey Mouse is perhaps the most recognizable rodent in the world, despite the fact that he has undergone more than a few transformations.
The zippy little mouse wearing red shorts, is the flagship character for Walt Disney Studios, having first been conceived and drawn into life by animator Ub Iwerks in 1928. Walt Disney himself gave Mickey a voice to speak to America, for the first 18 years, and even today, a three circle logo that replicates Mickey's head, symbolizes the Disney brand on everything from cruise ships to crackers.
Disney was at the time, producing a popular cartoon series called "Oswald the Lucky Rabbit" for Universal Studios. But when he went to studio bosses to ask for an increase in the budget, he discovered that the studio had hired away most of his staff, and as such, they were now the owner of Oswald. But they would let Disney keep making the series if he came on board as an employee.
Angry at his staff, Walt Disney regrouped, hired new artists and animators, and began cudgeling his brain for new characters. Long ago he had done some animated work with mice for characters. He was drawn to the idea of a small animal, whose cuteness would appeal to family audiences. The idea grew into a character he wanted to name Mortimer, but his wife told him it was too pretentious, and it was changed to Mickey.
Mickey and his girlfriend Minnie made their first appearances in a cartoon titled "Plane Crazy". And he did indeed, charm the world with his innocence and exuberance. So fond of him are fans around the world, that he has acquired local "nicknames", such as "Topolino" in Italian, which means "little mouse".