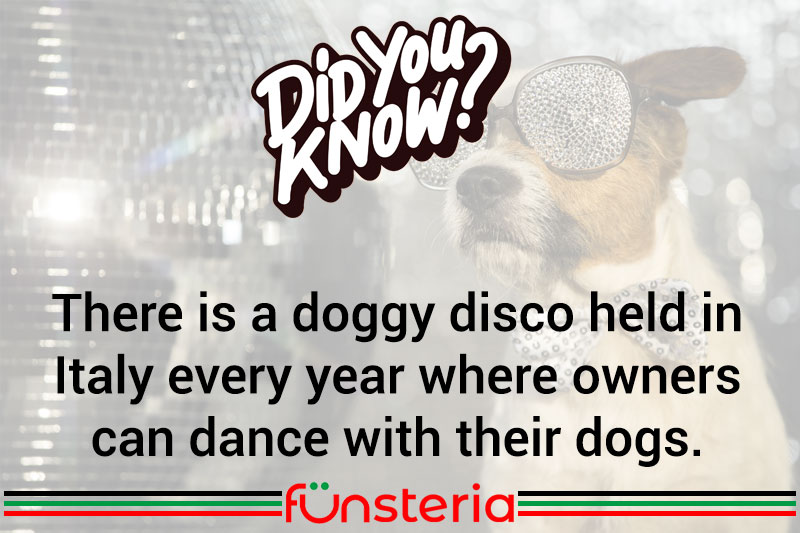 Ever since man first domesticated dogs, they have been made to "work" learning to fetch, hunt, track, guard, and provide other services to their human companions. Then came the "beauty" contests, where purebred dogs were judged according to how well they fit a standard, or set of guidelines on what the best of that breed, should look like. Still not satisfied, man's competitive spirit forged ahead with the willing cooperation of their canine friends to obedience and agility competitions. And now? Well, it's time for a little relaxation and entertainment. Now, man dances with his dogs.
Musical-freestyle competitions are often part of dog shows, ever since it waltzed onto center stage at the Pacific Canine Show Case in British Columbia, Canada in 1991. Dogs and owners, or perhaps "partners", are judged on synchronization, rhythm, precision of movements, and how much both participants are enjoying the event.
If you have visions of a Great Dane with his paws on your shoulders, forget it. Dancing with dogs, is more about movement to music, incorporating elements of obedience, and walking/heeling specific patterns. Originally called "heeling to music", it involves synchronizing the movements of owner and dog, whether it be forward, backward, "twizzles", or pivots. The only question is…if the dog has four feet and you have two, does he get to lead?