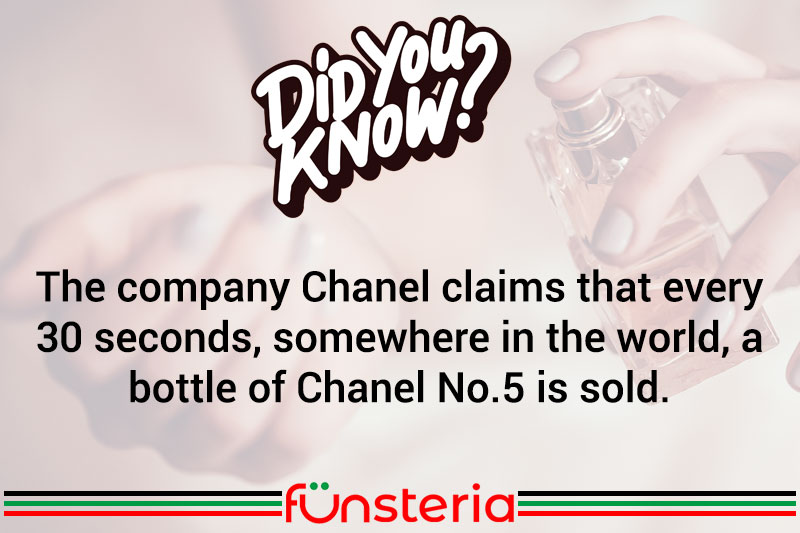 From a kept woman, to one who kept women in style, Gabrielle Coco Chanel became a byword in the fashion world.
Born in 1883 in France, she struggled through an unhappy childhood to emerge and try her wings as a café and concert singer. When that didn't pan out, she turned to being the kept mistress of two influential men, who would later place in her way, the women of high society who would patronize her first millinery shop in 1910.
Chanel the designer began with hats. Simple affairs that quickly became popular. On the heels of those came the classic "little black dress". Chanel went on to specialize in classic simple lines for informal and sometimes mannish clothes for women, shortening skirts and raising eyebrows.
In 1922, she expanded her talents to produce what is likely the most recognizable perfume in the world, Chanel No. 5. She took in Pierre Wertheimer as a partner in the perfume company, with him owning 70%, Chanel getting only 10%, and a friend receiving 20% of the profits. The Wertheimer family retains control of the company today, with its signature fragrance reportedly selling one bottle somewhere in the world, every 30 seconds.