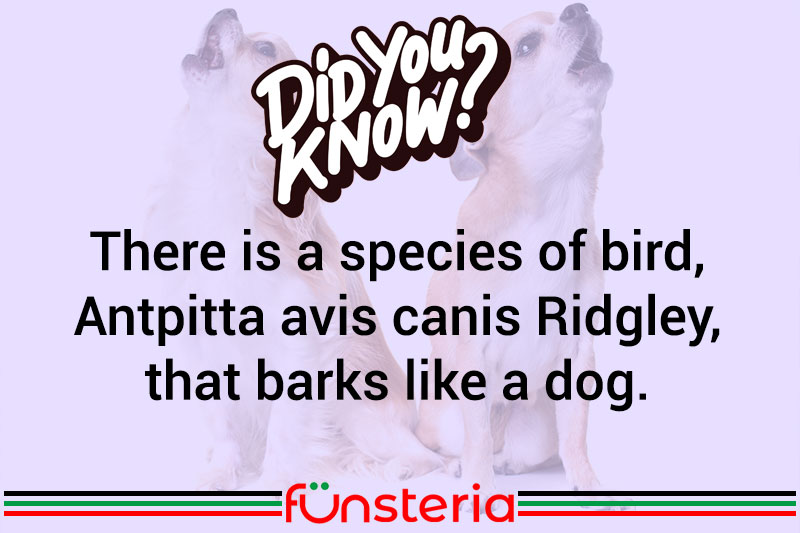 Man's relationship to animals, has fostered some unusual bonuses. In becoming closer to certain species, and domesticating them, the animals themselves have turned the tables on their human counterparts. Take for instance, birds.
You may call them bird-brained, and for certain, they don't have the physical features that produce speech in a human, but these feathered friends are often as fond of calling you, as you are of them.
Parrots have been kept as pets for thousands of years, specifically for this talent of mimicking human speech. The African Grey parrot was highly popular in Greek and Roman times. Macaws, which are a parrot-like bird, can also be taught some speech if you have patience, but are not as chatty as a true parrot. Cockatoos, however, are real performers, often ruffling their beautiful head crest before repeating something you might not have wanted overheard by the kids. Even the common parakeet, or budgie as it's also known, can be taught by repetition to imitate specific things, including words and sentences. They will often pick up sounds on their own, such as a whistling kettle, or a dog barking.
Although if you want to really hear a bird bark, you need to take a trip to the Andes, in Ecuador. For it was there, in 1998, that ornithologist Robert S. Ridgely discovered a black and white duck-like bird with long legs,which startled the daylights out of them by barking like a dog. The bark is a natural sound, and not a learned imitation. The species, now named Antpitta avis canis Ridgely, is the largest bird species discovered in the last half century. There were 30 specimens in the area at the time, and it was suspected that they have remained concealed from Man, due to their remote location.