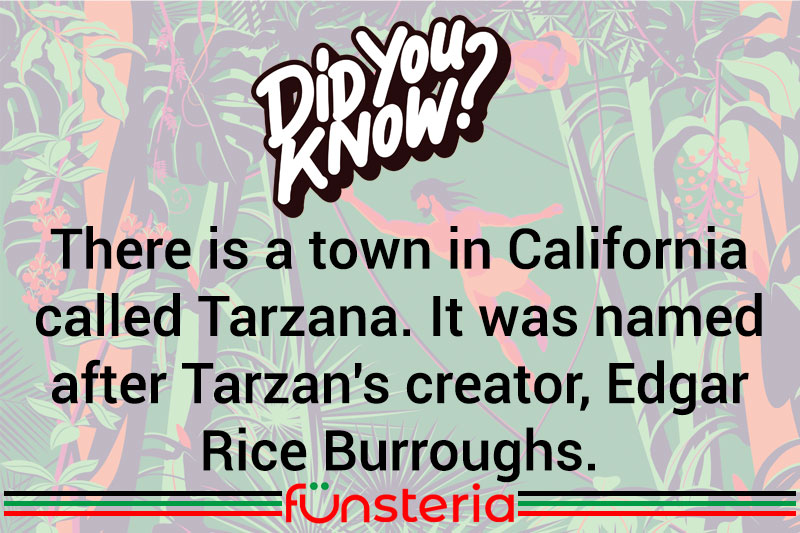 Edgar Rice Burroughs was your typical young, unsettled man. Born in Chicago in 1875, he grew up without any real plans of what to do with his life. He tried the Phillips Academy, in Andover, MA, but was kicked out. So he moved over to the Orchard Lake Michigan Military Academy where he managed to survive, and eventually serve in the cavalry for a year. But Army life just didn't appeal to him, and having obtained a discharge, he drifted into marriage, then mining in Idaho, policing in Salt Lake City, accounting, finally returning to Chicago where he took up stenography at Sears Roebuck.
But he had started writing. He just wasn't selling, as is often the case with new authors. Tarzan had been born, but he hadn't come down out of the trees, or off a publisher's shelf yet. Finally, in 1912, a Tarzan story was purchased by a magazine, but the book was still in the works, as Burroughs and wife continued to move around the country to California and back to Chicago.
At last, in 1914, the A.C. McClurg company published "Tarzan and the Apes", to overwhelming success. Burroughs would go on to write a total of 23 epics featuring the "ape man".
And since the stories were turned into the memorable Tarzan movies in Hollywood, it stands to reason that the California town of Tarzana, must be named after them, right? Wrong.
Burroughs had been in California in 1910, and purchased 550 acres in the San Fernando Valley for a ranch that they named "Tarzana", for the community it bounded on. He wouldn't sell his first Tarzan story for two years. It appears that the ape man may have gotten his name from the town, and not the reverse.