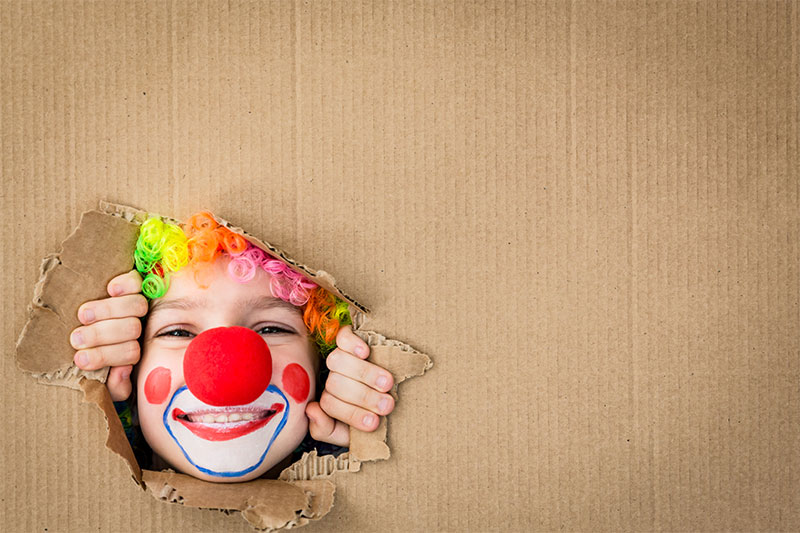 I was administering an achievement test to David, a precocious six-year-old, and I began by asking him when his birthday was.
"February 20," was his quick response.
Next I asked him, "What year, David?"
He looked at me quizzically at first and then hit upon the obvious answer. "Every year," he said.